Or … Fun with Carol's Favorite Joomla Templates
Protostar: Both Glen Canyon Properties and Jonathan Sweet Law websites use Joomla's built-in Protostar template, along with an old version of the SPARC website that I developed. Using the Joomla CSS override feature (that is, CSS style sheet customization), you can see how I can offer unique looks within the same template.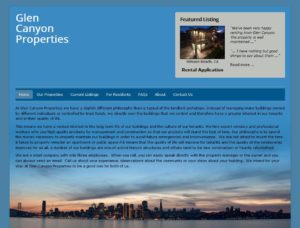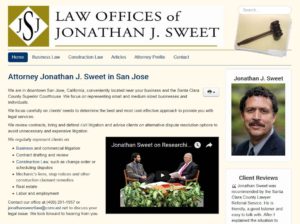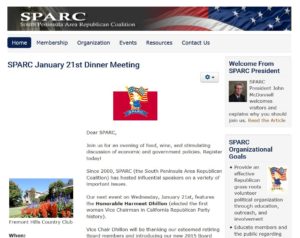 Gantry 4 Base: Another example of how I can offer a unique look for your website, all four of these websites use the Gantry 4 Base template: Santa Clara County FireSafe Council, Marti's Plumbing, Santa Cruz Bicycle Exchange and WhiteMor Graphic Design. This template has more customization features built in than Protostar, hence more variety in the layouts. Then for the style differences I used CSS overrides to varying degrees.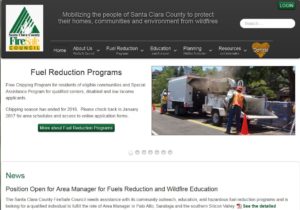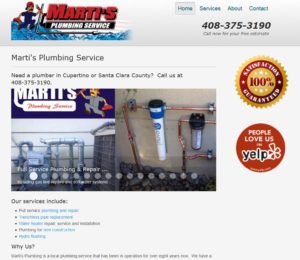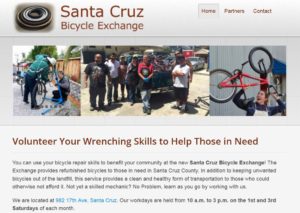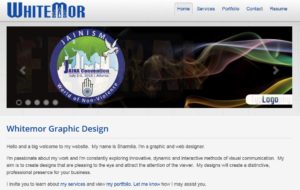 Novitas: The next three websites use the Novitas template from JoomlaShack. Friends of the Library liked the look of the Bicycle Exchange website, so I started with bikex.org to create the FOL website. The ancestor to bikex.org was my first website that used the Novitas template, sciencemaster.com.